Great Deals on Guardian Fall Protection Packages
Did you know that the average injury claim, including benefits, can cost around $8,000?
And did you know that the average cost savings associated with injury prevention are an estimated $24,842 a year?
We've put together some fall protection packages for you at great prices so you can protect your valuable employees as well as prevent costly claims due to injuries.
Hurry, because this promotion expires on August 31, 2019, or while supplies last!
Velocity Harness with Tongue Buckle Straps
6′ Internal Shock Lanyard
Backpack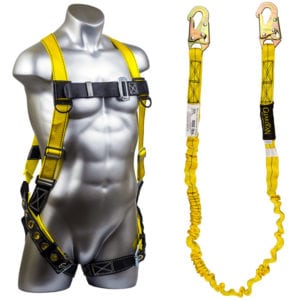 Velocity Harness with Tongue Buckle Straps
11′ Web Retractable Lifeline with Carabiner
Backpack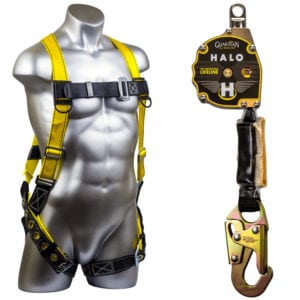 Showing all 4 results